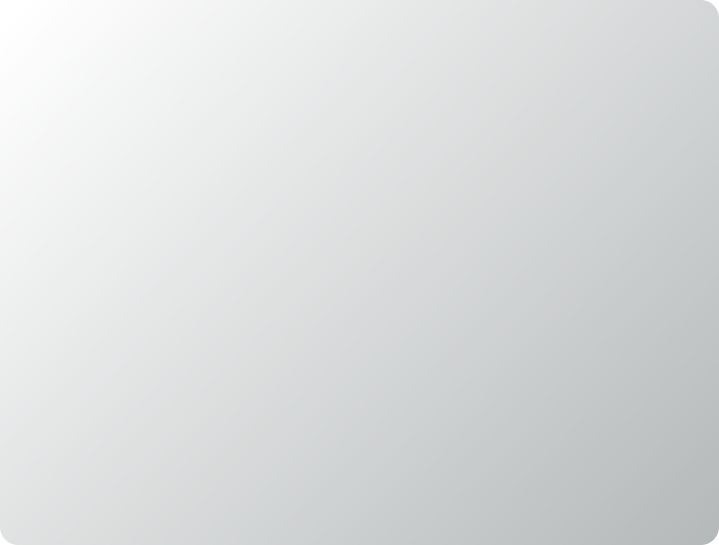 In cases that we find a problem, or if your
needs require additional services, a full
boundary survey, or engineering services,
can be ordered through us, providing you
with one contact for full survey and civil
engineering services to meet your needs.


You will probably require the services of a
Professional Land Surveyor

at some
time in your life. Usually the need arises
when you buy property or a home or when
you add improvements to your land. Since
these transactions represent large and
important investments for you and your
family, our services will likely prove to be
the least expensive in the end.
A.B.L., Inc.

has more than 50 years
experience in the industry. We have the
tools, manpower and expertise so you can
feel confident you'll have a timely
professional mortgage inspection
plot plan
before
your next closing.
Mortgage Inspection Plot Plans
Servicing the entire states of MA, NH, RI & CT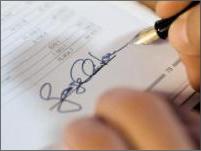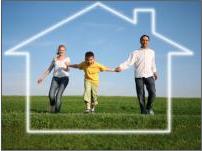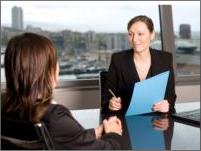 © 2012 - Evans Media, Inc
Made by EvansMedia